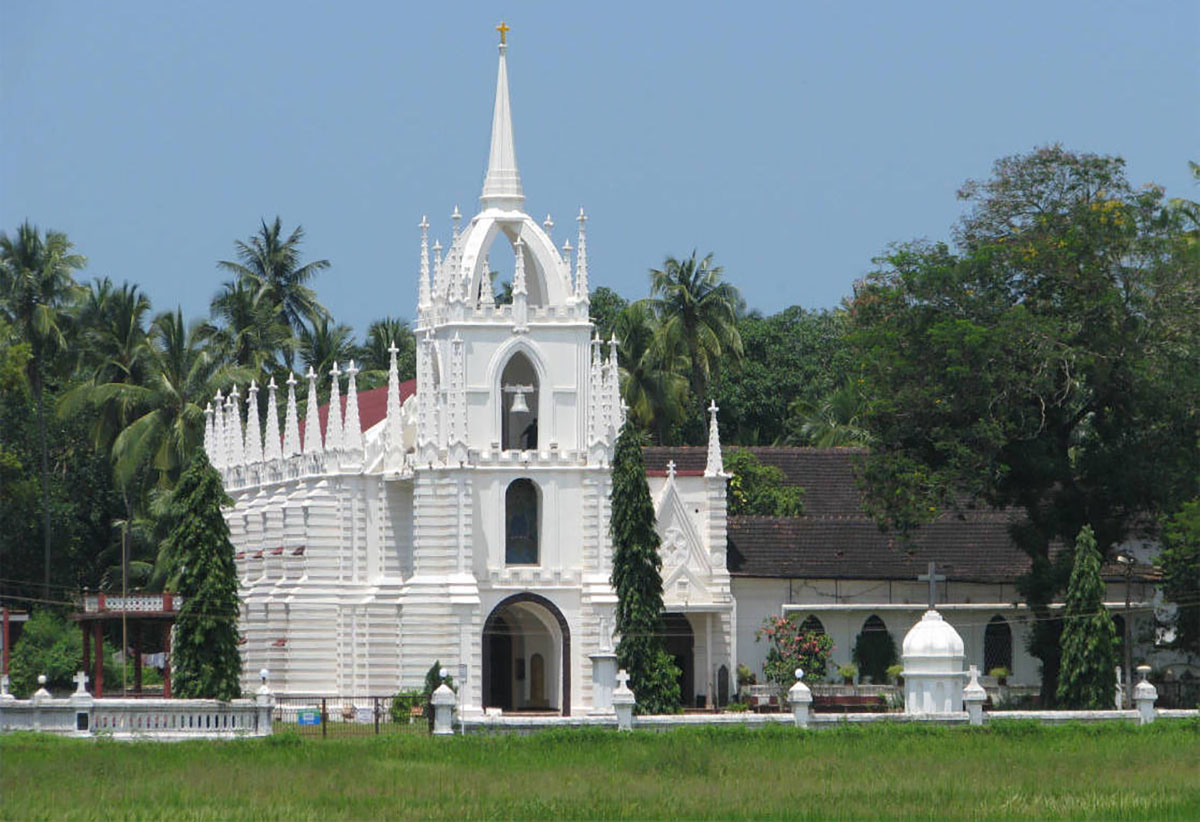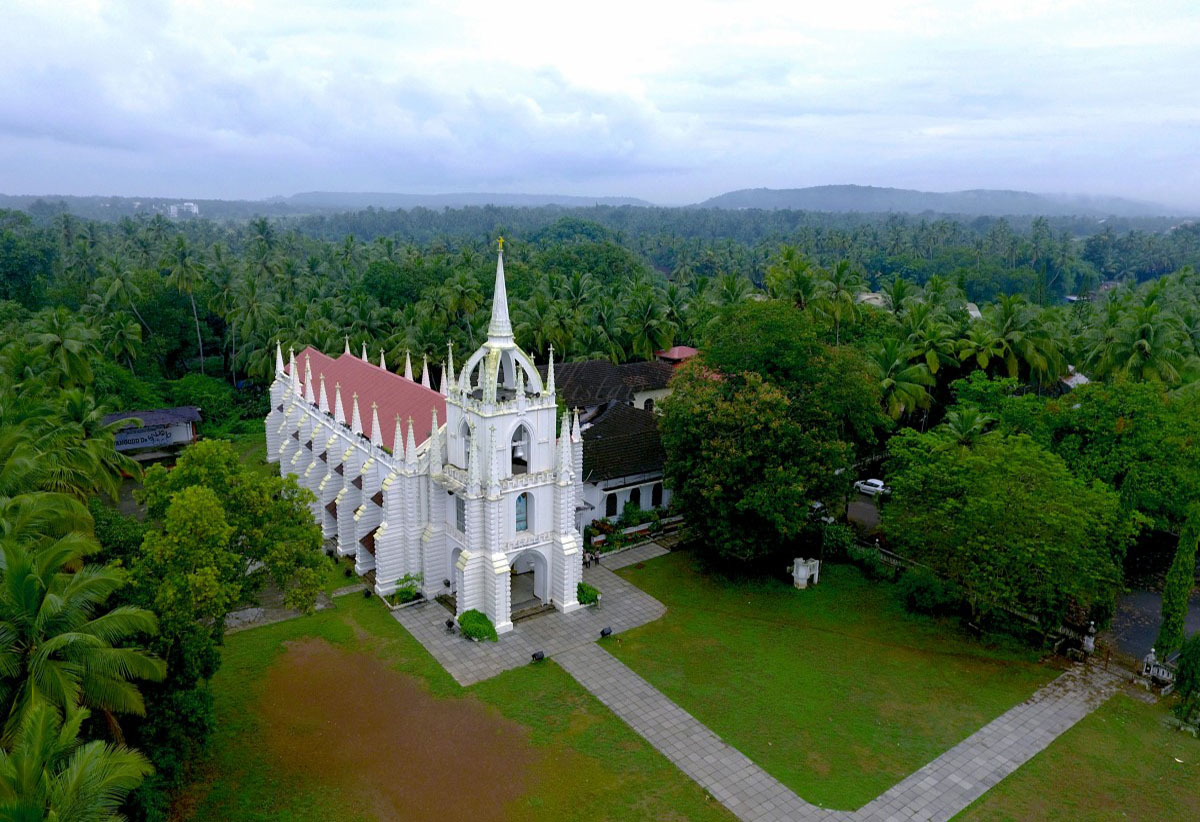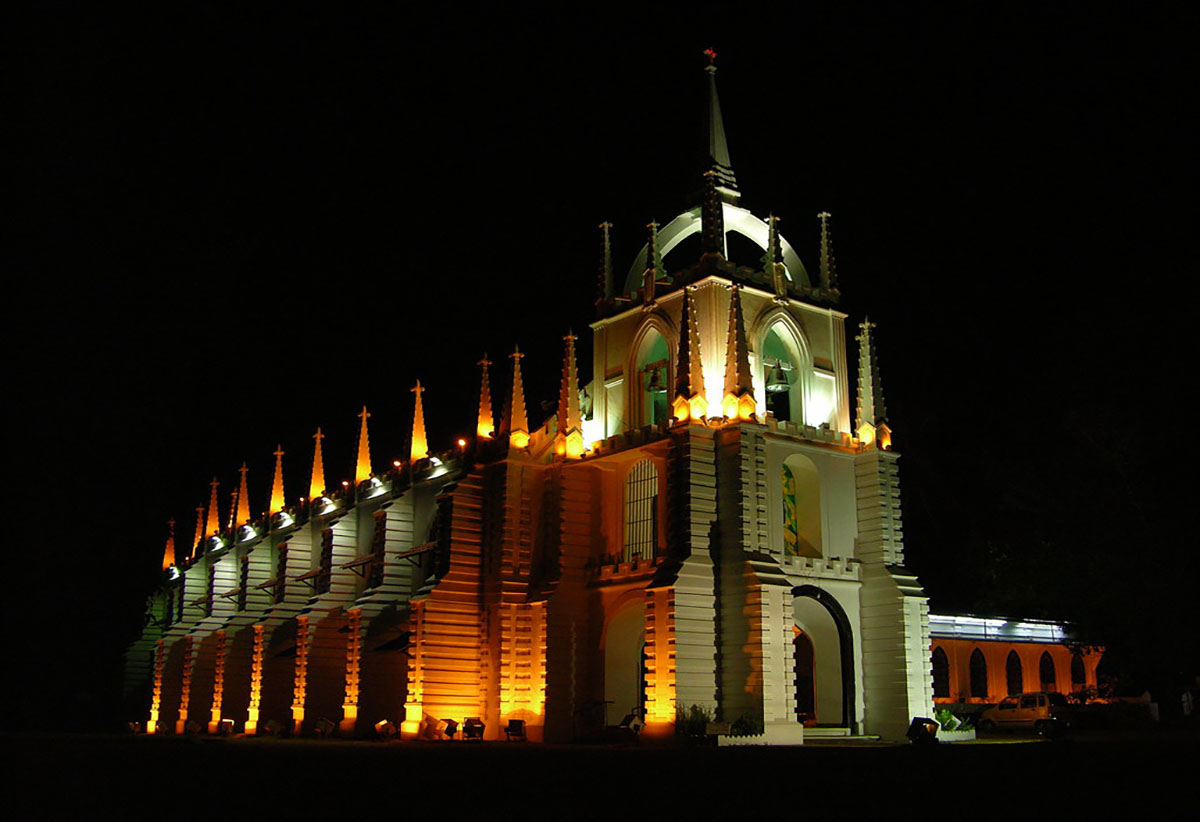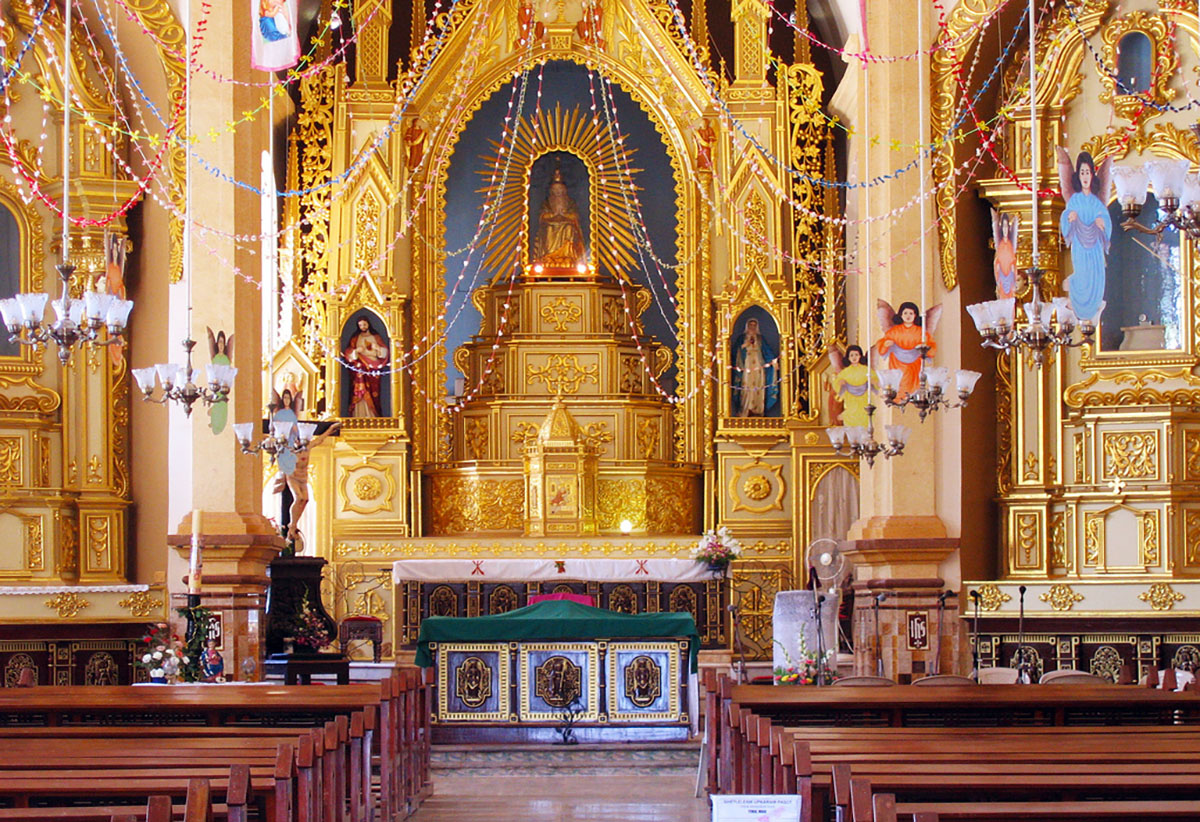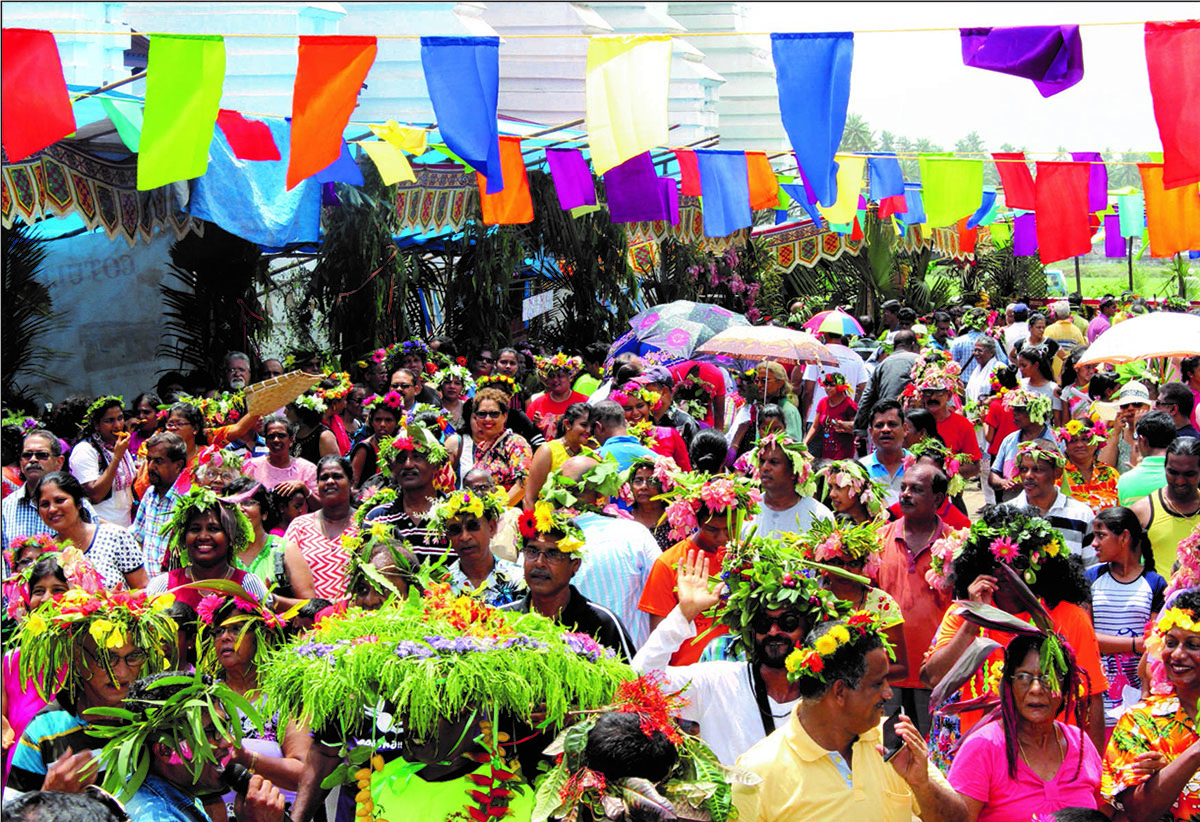 A Warm Welcome To The Parish Website of Mae De Deus Church, Saligao
Mother Mary Pray For Us
Fr. Dennis Fernandes – Parish Priest, Mae De Deus Church
Greetings to all who visit our website! I hope you will consider this site to be a valuable information resource. Please take a moment to browse the pages of our website; learn about who we are as a parish community and the services our parish provides. Our website provides basic information concerning our parish that is intended for parishioners, guests and those visiting our parish. Information that you will find on our website includes our location, contact details, mass times, opportunities for faith formation, list of our active ministries, monthly masses, as well as information concerning our upcoming New Multipurpose Hall.
I think you will see that we are a vibrant parish that provides many opportunities for people of all ages and backgrounds to engage with their Catholic Faith, serve their community, and most importantly, deepen their relationship with God. In all things, we always endeavor to serve the Lord and each other. I thank Edu Lopes, Gordon Vaz, Clarice Vaz and Savio Fernandes for beautifully capturing the beauty and aura of our splendid Parish through their lenses. Thank you for reading and may Mother Mary Bless You!
Mary's divine motherhood broadens the Christmas spotlight. Mary has an important role to play in the Incarnation of the Second Person of the Blessed Trinity. She consents to God's invitation conveyed by the angel (Luke 1:26-38). Elizabeth proclaims: "Most blessed are you among women...
Click here
Sunday masses: Konkani: 7: 00 am | Children's Catechism: 8:15 am | Children's Mass: 9:15 am | Saturdays: 6.00pm (English Mass) Weekday masses: Daily Mass: 7:00 am | Wednesday: 5:00 pm Rosary Novena, Mass | 1st Fridays: 5:00 pm Adoration followed by Mass
Click here
Family That Prays Together, Stays Together
Ecclesiastes 4:9-12
Two are better than one, because they have a good return for their labor. If either of them falls down, one can help the other up. But pity anyone who falls and has no one to help them up. Also, if two lie down together, they will keep warm. But how can one keep warm alone? Though one may be overpowered, two can defend themselves. A cord of three strands is not quickly broken.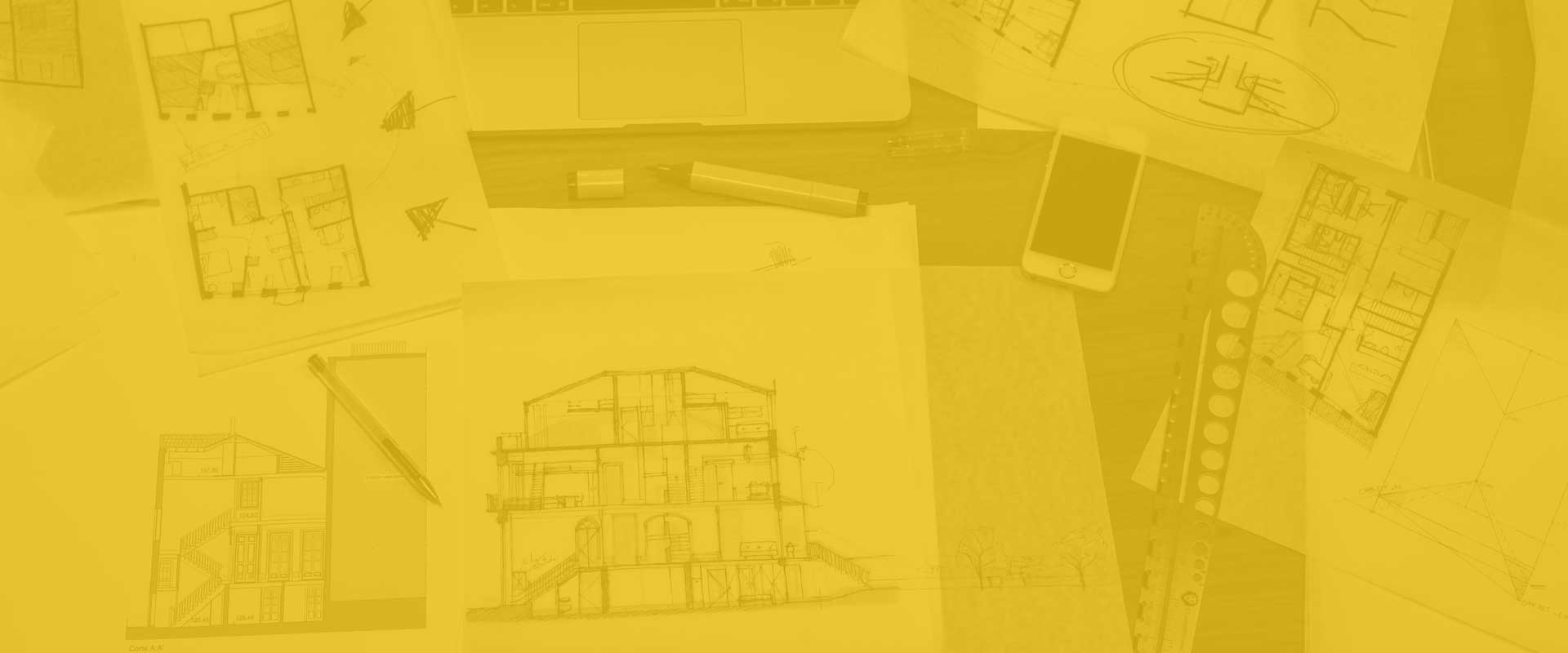 WHAT THE FAITHFUL SAY
So then you are no longer strangers and aliens, but you are fellow citizens with the saints, and are of God's household, having been built on the foundation of the apostles and prophets, Christ Jesus Himself being the corner stone, in whom the whole building, being fitted together, is growing into a holy temple in the Lord
Our iconic church that has become a symbol of our village goes beyond religious fervour to embrace all and recommit our resolve to protect this secular and eco sensitive state.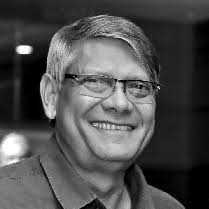 Dean D'Cruz
Dean D'Cruz & Associates
Roots revive memories. Bygone times come to mind. We continue to strive to care for our church and its people more so in taking care of all our ancestors in their resting place. God Bless.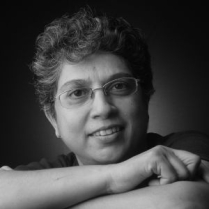 Clarice Vaz
Clarice Vaz Art